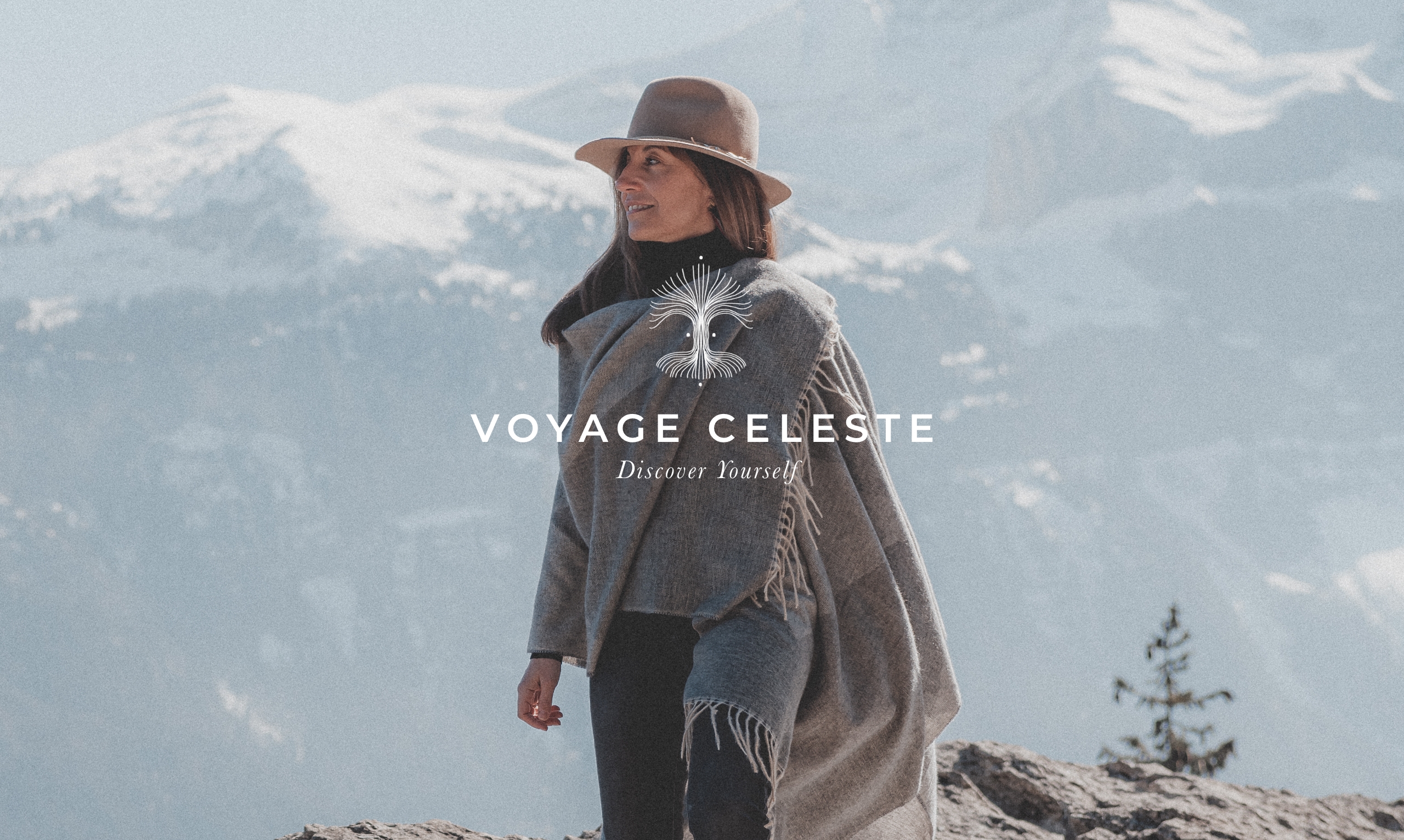 SHARING THE WISDOM AND BENEFITS OF SHAMANISM.
I accompany people who wish to learn more about themselves and to follow their own journey towards learning and healing.

I offer individual healings and events to help you connect with your spirit allies and re-enchant your life. Beyond the every-day reality of the visible and tangible world, these sessions strengthen the spiritual link between your being and the living.
More details on the « healings and counseling » page or on request
Shamanism is a way of being and living, respectful of human beings and of Mother Earth; a way to find your true self again, to return to love, to connect to the Source and to Nature.
It is an ancestral, spiritual path dedicated to maintaining the balance that exists between all kingdoms — human, animal, plant — and the spirit world.
I was initiated to the practice of shamanism by Marilyn Graman, an urban shaman and my life teacher whom I had the honor of meeting in New York fifteen years ago. The author of numerous books on female psychology, she has imbued my practice with her wisdom, insight and pragmatic spirituality. I also continued my learning in core shamanism and shamanic healings with the "Foundation for Shamanic Studies" (FSS) in the United States.
Shamanism + Journey + Spiritual-ality + Spiritual Guides Care + Healing + Programs + Compassion + Wisdom + Support + Transmission + Sharing + Nature + Mother Earth + Respect + Love + Authenticity + Poetic + Integrity